Gutter Cleaning
House Washing
LOCAL Connecticut pressure washing
Southington Connecticut Pressure Washing
CT Gutter Cleaning
To keep your home safe and secure, you must pay proper attention to all of its parts. Many homeowners are unaware of how their clogged gutters are posing threats to their home's foundation. Gutter cleaning is very important to maintain your home. It won't only protect your house from water damage but it will also save you from potential costly roof repairs. Gutters are one of the most important parts of the house and everyone should take proper measures in order to keep them clean. We provide professional gutter cleaning in Central Connecticut and surrounding areas.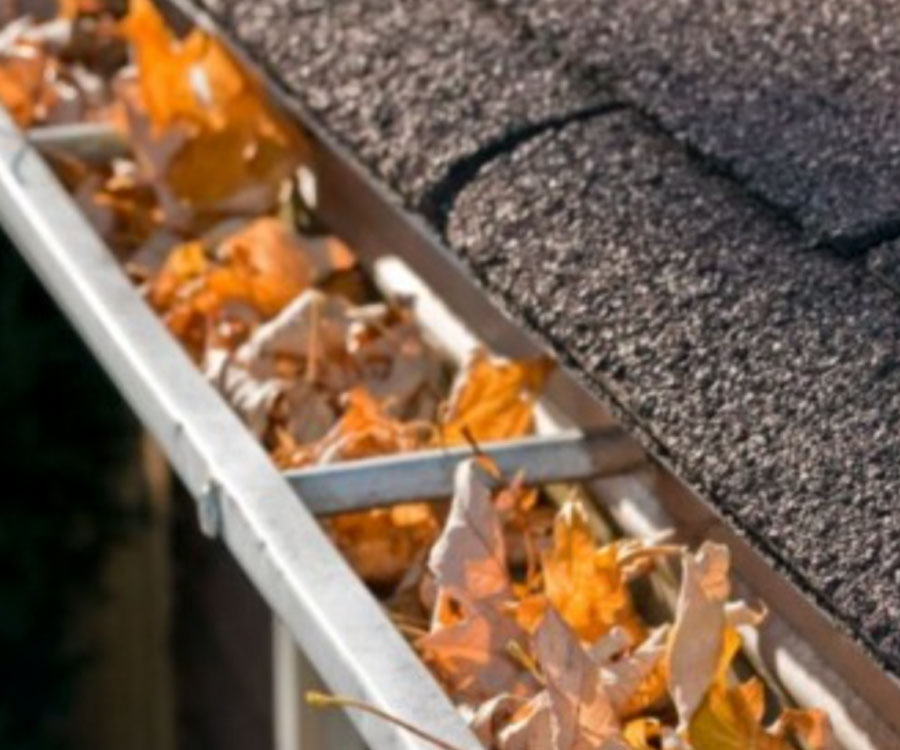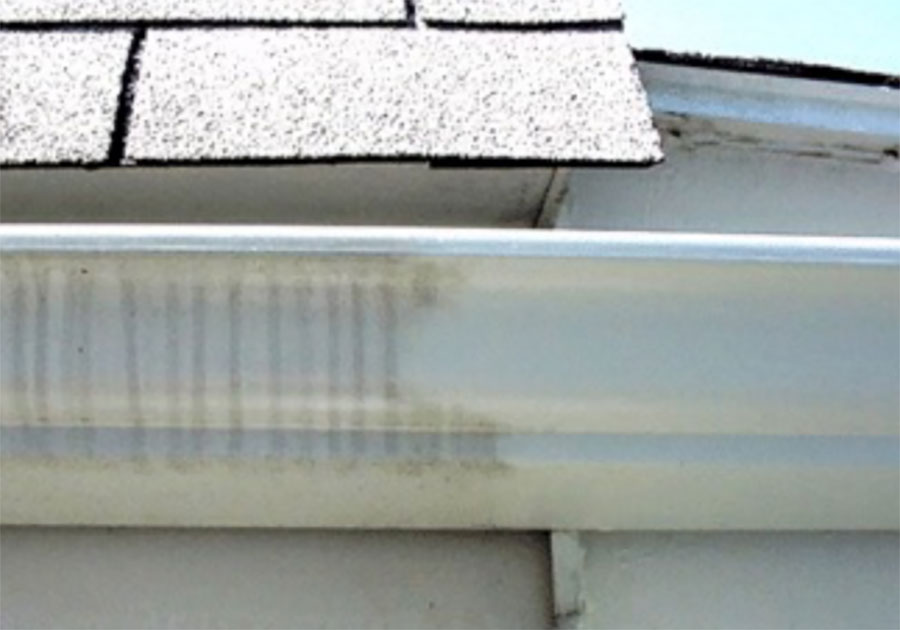 Gutter Brightening
If your gutters are full of leaves and debris or they're streaked with black (tiger stripes) or green stains on the outside, we'd be happy to take care of the gutter cleaning for you.
Gutter brightening is a thorough cleaning process that removes dirt and discoloration from the gutter surface to reveal the original, bright color underneath. Brightening is an add-on that removes those pesky tiger stripes that power washing won't take care of.