House Washing
House Washing
LOCAL Connecticut pressure washing
Southington CT Pressure Washing
CT House Washing
Our house washing pros can bring back the beauty of your home. We make sure your home sparkles like new again without damaging the siding or other building materials.
Our house washing process is the safest way to make your home look amazingly new again, bringing back the curb appeal and preserving its value. Improper power washing can lead to discoloration and leaving your exterior looking weathered.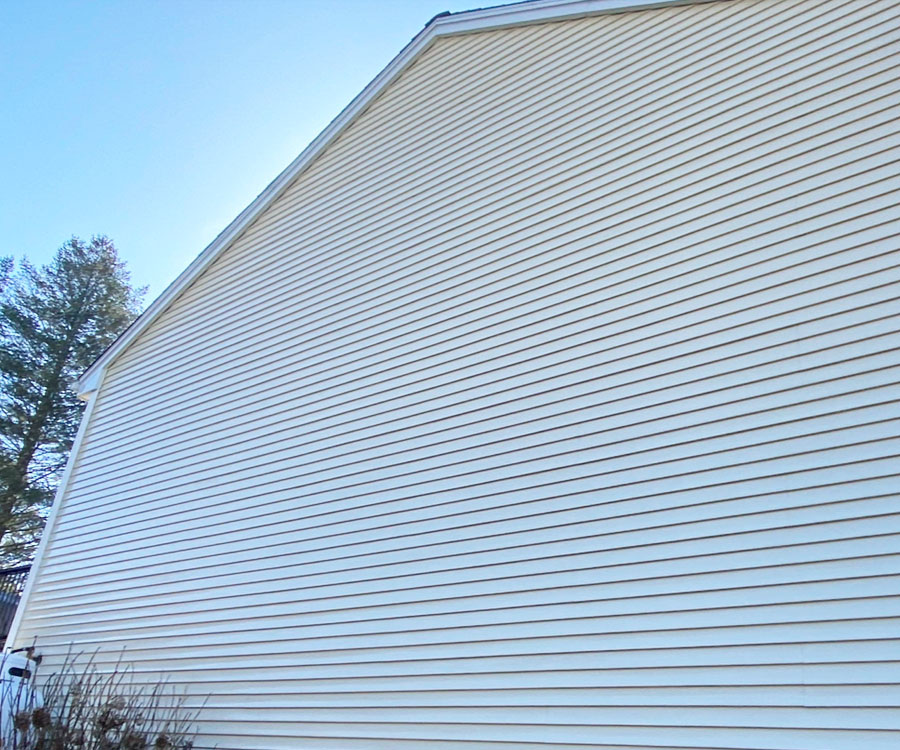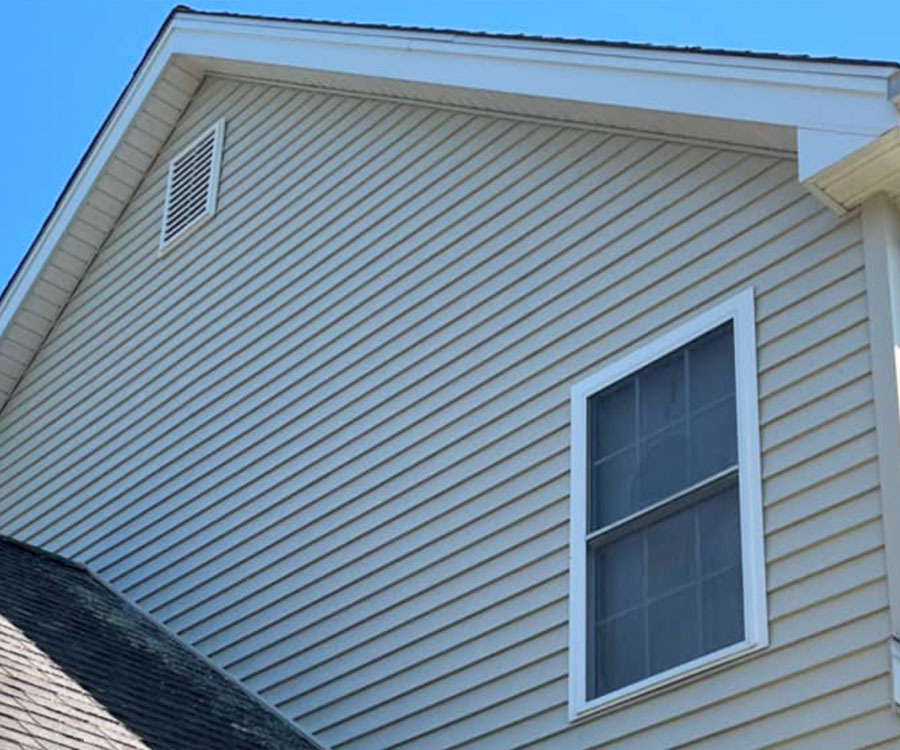 Soft Washing
When it comes to house washing, our washing experts use a technique called soft washing. This method of house washing involves using a specialized low-pressure method to apply a safe biodegradable solution that kills and cleans mold, algae, dirt, pollen, and grime from the exterior of your home, and then gently rinse it down with fresh water.
Soft Washing lasts longer than other methods of house washing and there are no worries of water being blasted through your windows and door seals, potentially damaging the interior of your home.