Roof Washing
House Washing
LOCAL Connecticut pressure washing
Southington Connecticut Pressure Washing
CT Roof Washing
Every roof needs attention at some point. Whether it be dirt and grime , moss and lichen, or Gloeocapsa Magma (Black algae streaks) growing on your roof. Trident Pressure Wash has the roof washing solution that your home requires. Lurking in the cracks between shingles are allergens and contaminants that can damage your roof over time.
Our team of professionals is standing by to assess the condition of your roof and get to work. This means turning down the pressure and using a soft washing method to kill and rid your roof of that nasty growth. Then that growth will safely detach from your roof and go away on it's own in time.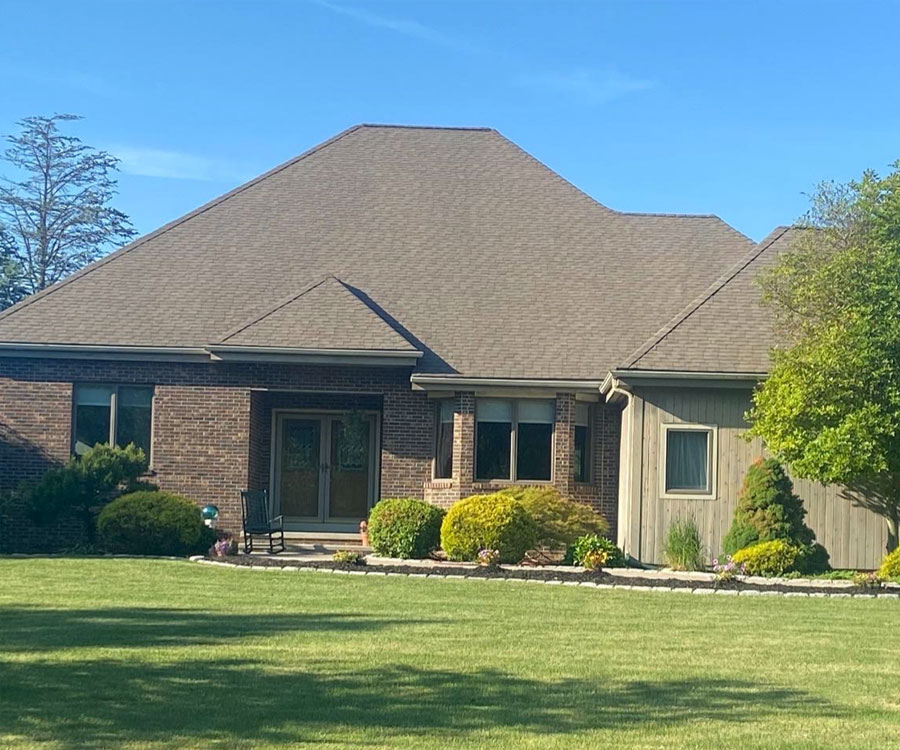 The Trident Advantage
There are several prime advantages to hiring a professional roof washing company like Trident Pressure Wash including:
– Removal of unsightly black streaks and stains.
– Restoration of a clean and professional look.
– Prevention of unnecessary wear due to neglect.
– No need to rent all that do-it-yourself equipment.